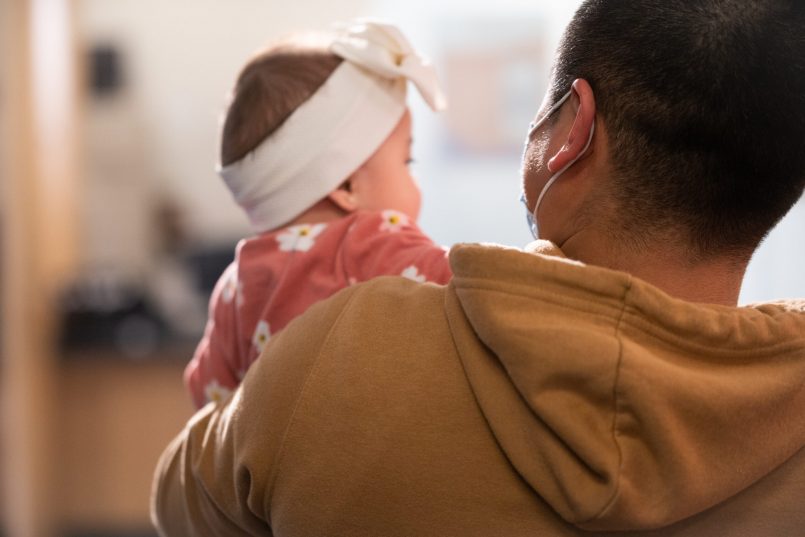 Pediatric &
Adolescent Health
We provide full-service primary care to infants, children, and adolescents from birth to age 17.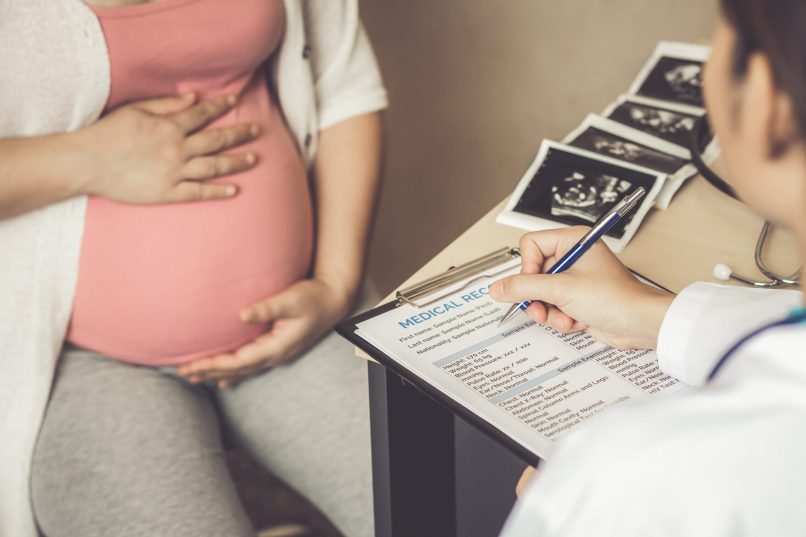 Prenatal Care (AngelBaby)
AngelBaby offers two approaches to your prenatal care: traditional one-on-one care and group support for your physical and emotional needs.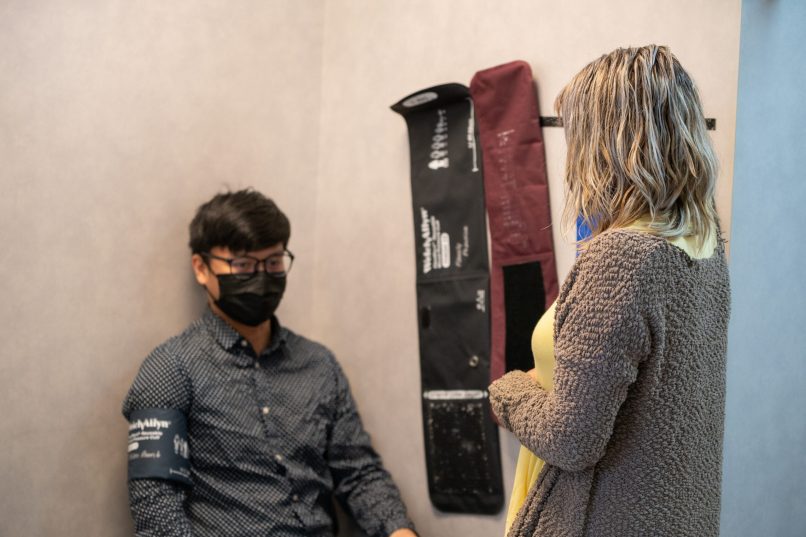 Our central location provides quality adult health care—including prenatal health and family planning—in a safe, bilingual environment where families feel at ease.